Cosmic rays from MeV to TeV energies




Paris, November 13th-14th 2014
---
Practicalities
Program
Participants
Acknowledgements
Practicalities
The workshop will take place at the
FACe
(François Arago Centre at
APC
), located at 13 rue Watt, 75013 Paris. The closest metro stop is Bibliotheque François Mitterrand (line 14 and RER C). For directions to find FACe click
here
. Once inside the building go to the third floor and then to room 370. If you get lost call the +33 (0)6 04 42 98 63. We'll rescue you.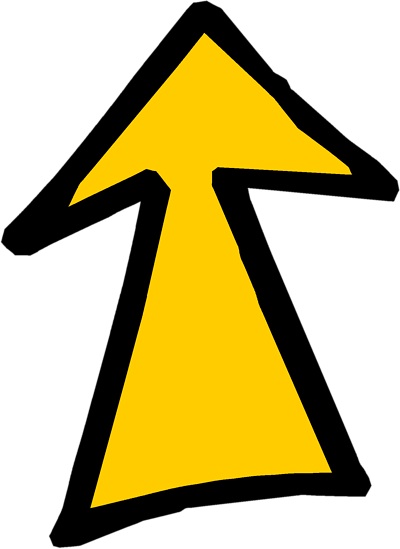 Go to top.
Program
Thursday November 13th
Friday November 14th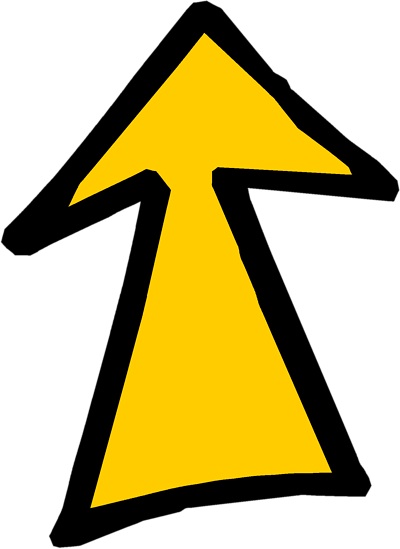 Go to top.


Confirmed participants
Commerçon, Benoiot (ENS-Lyon, France)

Gabici, Stefano (APC, France) [CO-CHAIR]

Galli, Daniele (INAF, Italy)

Hennebelle, Patrick (AIM, France) [CO-CHAIR]
Hily-Blant, Pierre (IPAG, France)

Iffrig, Olivier (AIM, France)
Krause, Julian (APC, France)
Lee, Yuehning (AIM, France)

Marcowith, Alexandre (LUPM, France)
Montmerle, Thierry (IAP, France)

Morlino, Giovanni (GSSI, Italy)

Nava, Lara (Univ. Jerusalem, Israel)

Padovani, Marco (LUPM, France)
Ptuskin, Vladimir (IZMIRAN, Russia)
Valdivia, Valeska (LERMA, France)

Zweibel, Ellen (Univ. Wisconsin, USA)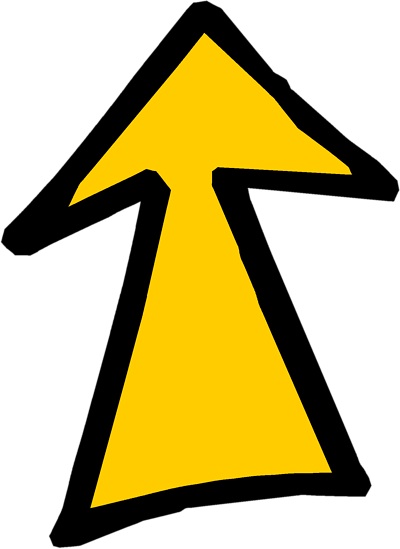 Go to top.
Acknowledgements
This workshop has been funded through an Exploratory grant from the LabEx UnivEarthS.